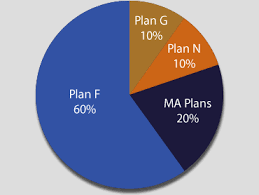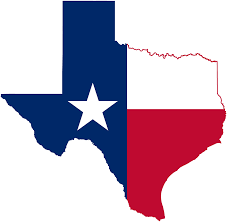 Our family business focuses on helping you choose the right Texas Medicare Supplement Plan at the best possible rate!
We live right here in the great state of Texas! We are thrilled to be able to help folks across the state of Texas with all of their Medicare Supplement Insurance needs.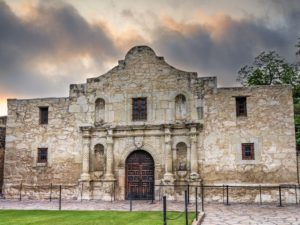 Growing up on family farms, we learned from our parents and grandparents that family, hard work and integrity are core values for a well-lived life. We run our business, BestMedigapRate.com, with those same core values.
Whether you are a Texas Longhorn, Texas A&M Aggie, Dallas Cowboy, or Houston Astros fan you appreciate fair play. But, it is nice when your team wins, right? We work to make YOU a winner when it comes to getting the best Texas Medicare Supplement Plan at the lowest price! You do not need to be in the larger cities like Dallas, Houston, or San Antonio for us to help you. If you have a computer and a phone we can help you quickly and easily navigate the selection and application process!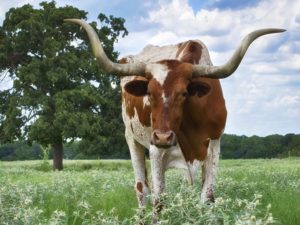 EDUCATION IS IMPORTANT
Educating our clients is a key to our success! We teach our clients the differences between the various Medigap Plans in Texas. By increasing their knowledge and understanding they are able to pick the right plan. Our Texas clients also understand how it will impact their health care and budgets.
Whether you're looking for a plan from Aetna, Mutual of Omaha, Manhattan, Cigna, Equitable or any of the other top companies – we can help.
We search all of the Medicare Supplement plans across the many insurance companies for you. We find you the best Medigap policy at the lowest price. Finding you a plan that is a good fit for your health needs and your budget is our focus. Give us a few minutes of your time, we'll answer all of your questions and give you a FREE quote.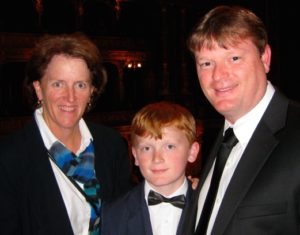 CALL TOLL FREE 1-877-798-2289 for a FREE QUOTE!